Last updated: 22-Feb-2023
Primarc Projects

50 Years of Experience

10 Total Projects

4 Ongoing Projects
Primarc Projects
(10 projects)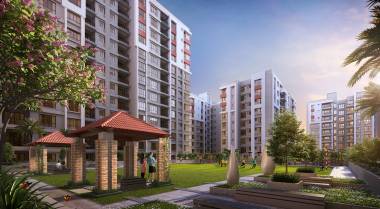 Possession starts from: Feb'24
RERA ID: HIRA/P/SOU/2018/000134, HIRA/P/SOU/2018/000137, HIRA/P/SOU/2019/000453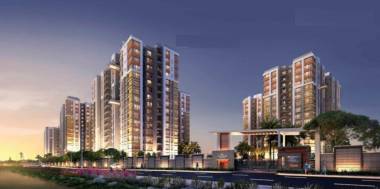 Possession started from: Apr'22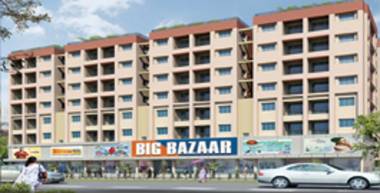 Possession started from: Dec'15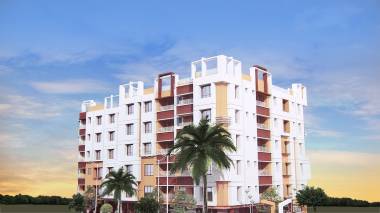 Possession started from: Aug'14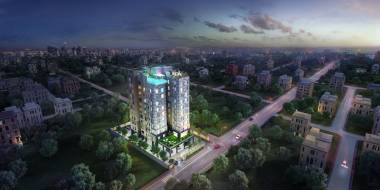 Possession started from: Feb'22
RERA ID: HIRA/P/KOL/2018/000007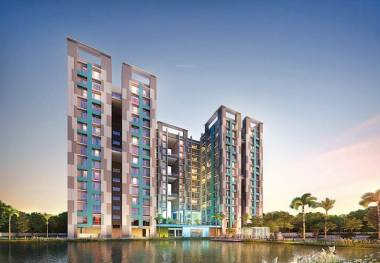 Possession started from: Nov'21
RERA ID: HIRA/P/NOR/2018/000032
Possession started from: Jun'18
Possession started from: Dec'06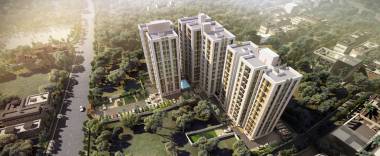 Possession started from: Sep'22
RERA ID: HIRA/P/PUR/2018/000003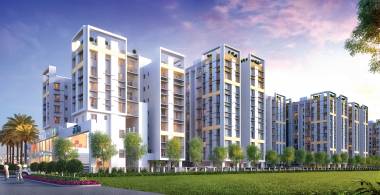 Possession started from: Apr'19
RERA ID: HIRA/P/HOO/2018/000045,HIRA/P/HOO/2018/000039
An Overview: At Primarc Projects, we continuously endeavor to create happy communities by building homes with best in class features. We design architecture that promotes community and holistic living. With tremendous focus on quality, world class design, construction technology, robust execution we stand committed to deliver smart, efficient, and spirited homes. Within a short span, Primarc has emerged as a strong brand in the realty industry for relevant, best in class and value for money prod... more
An Overview:
At Primarc Projects, we continuously endeavor to create happy communities by building homes with best in class features. We design architecture that promotes community and holistic living. With tremendous focus on quality, world class design, construction technology, robust execution we stand committed to deliver smart, efficient, and spirited homes. Within a short span, Primarc has emerged as a strong brand in the realty industry for relevant, best in class and value for money products with on time delivery and customer first approach.
Primarc is a leading business group in Eastern India with diverse interests in Retail, Hospitality, Real Estate, Ecommerce & Omni Channel Logistics. The focus is to innovate and create a lasting experience for the customer through an array of world class products and services with extensive use of progressive technologies.
Born in Bengal, the objective is to blend traditional values with contemporary needs and the aim is to take Bengal to the world.
less